Style
---
---
---
Logo or Label
Select "Image" MODE below to preview your image or enter your "LABEL" and choose "Label" MODE.
---
---
---
---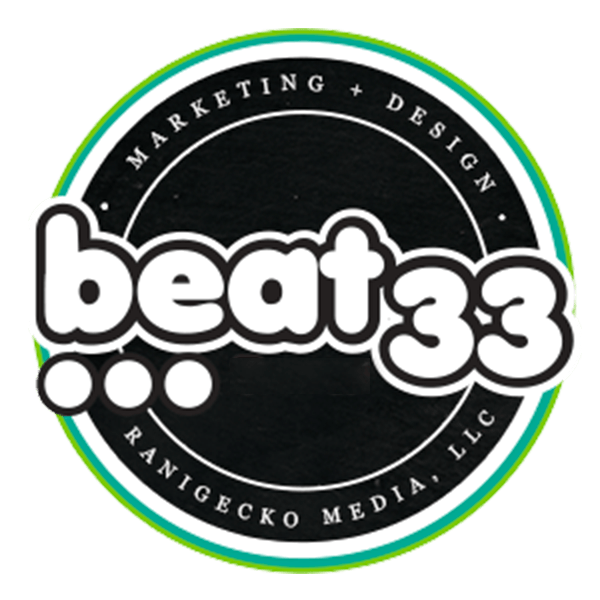 Choose your options and right-click QR Code to save the file.

Please test your code with your cellphone's camera to make sure it works.

Choose high contrast colors for optimized functionality.